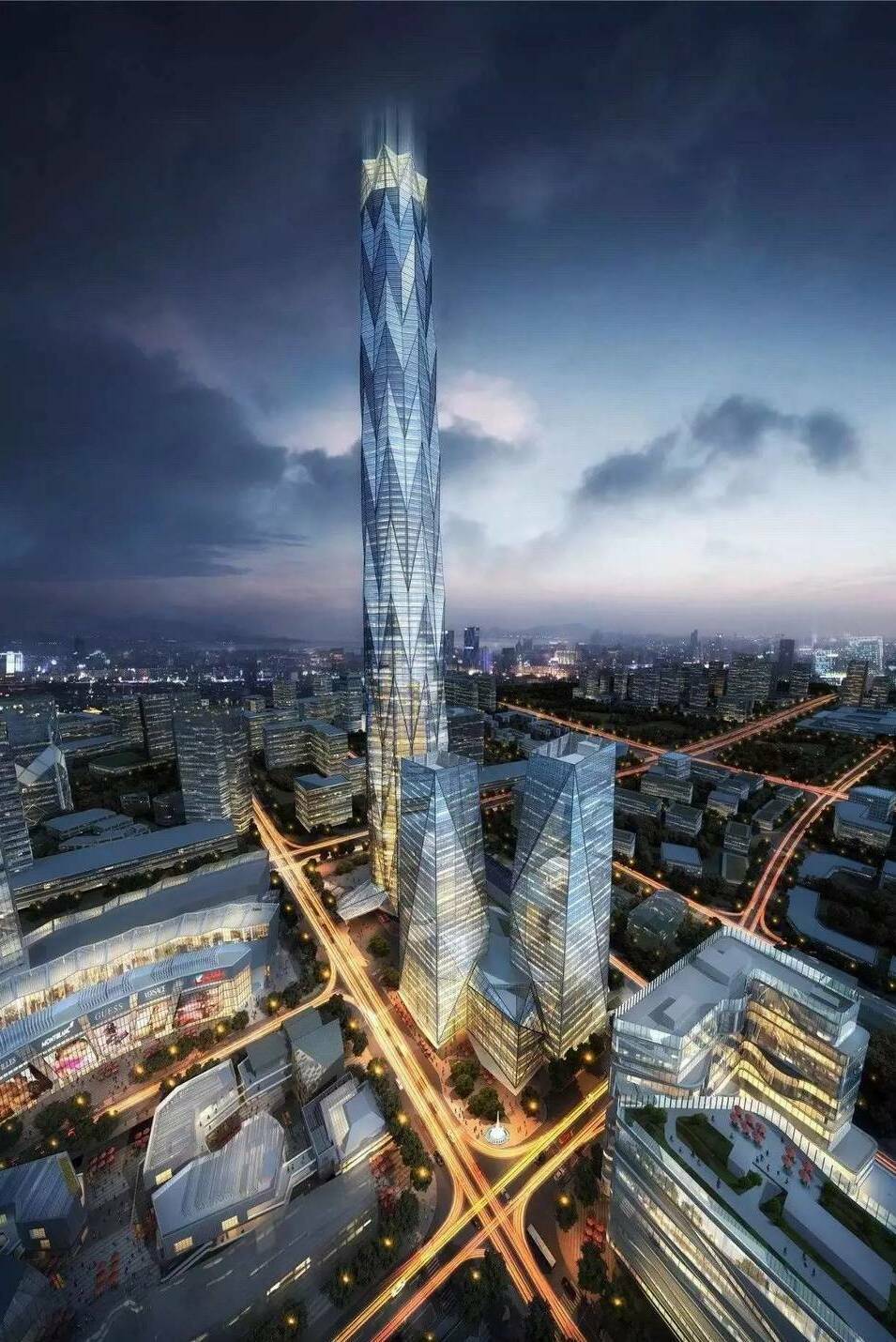 BIM MODEL FOR FABRICATION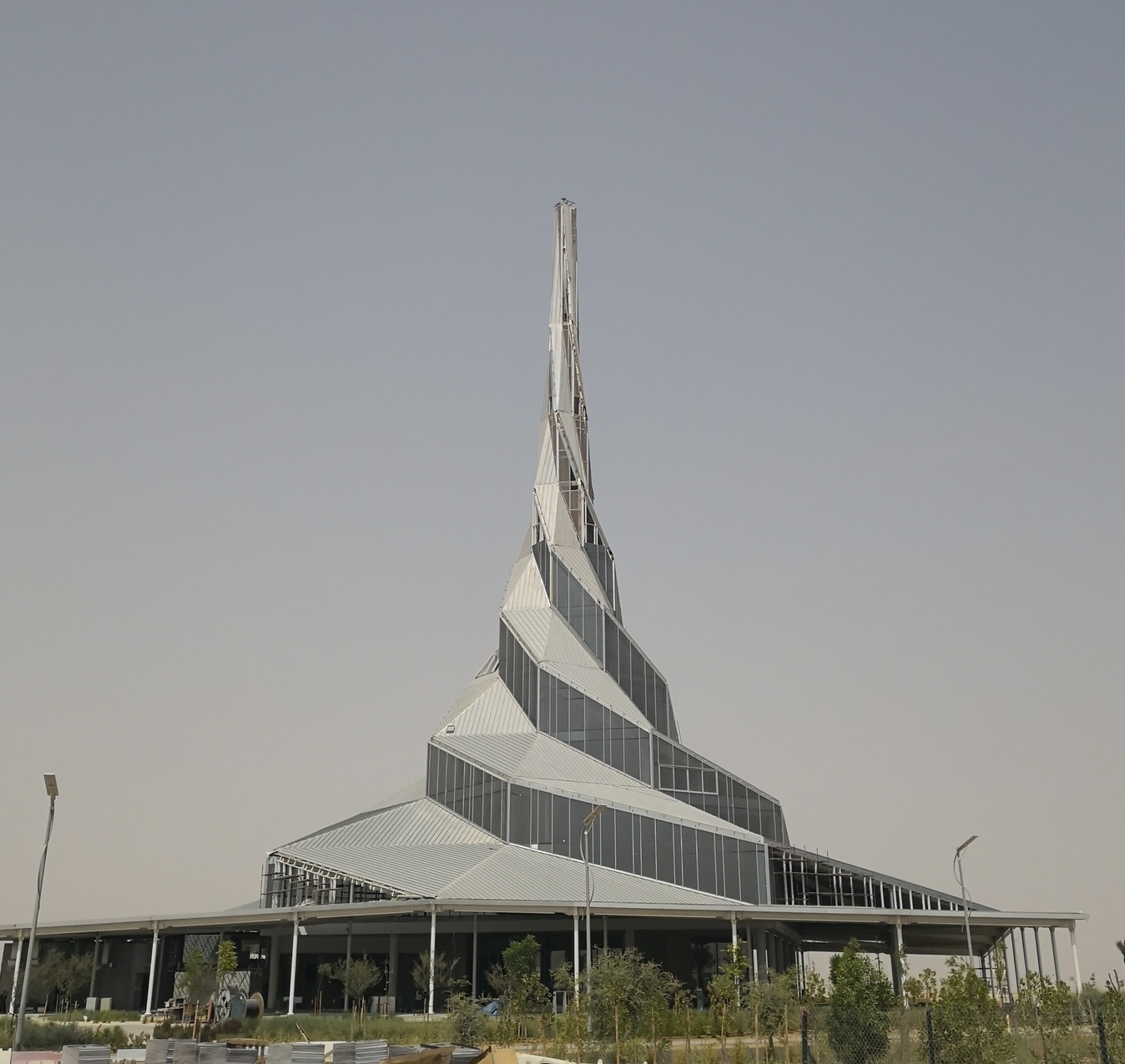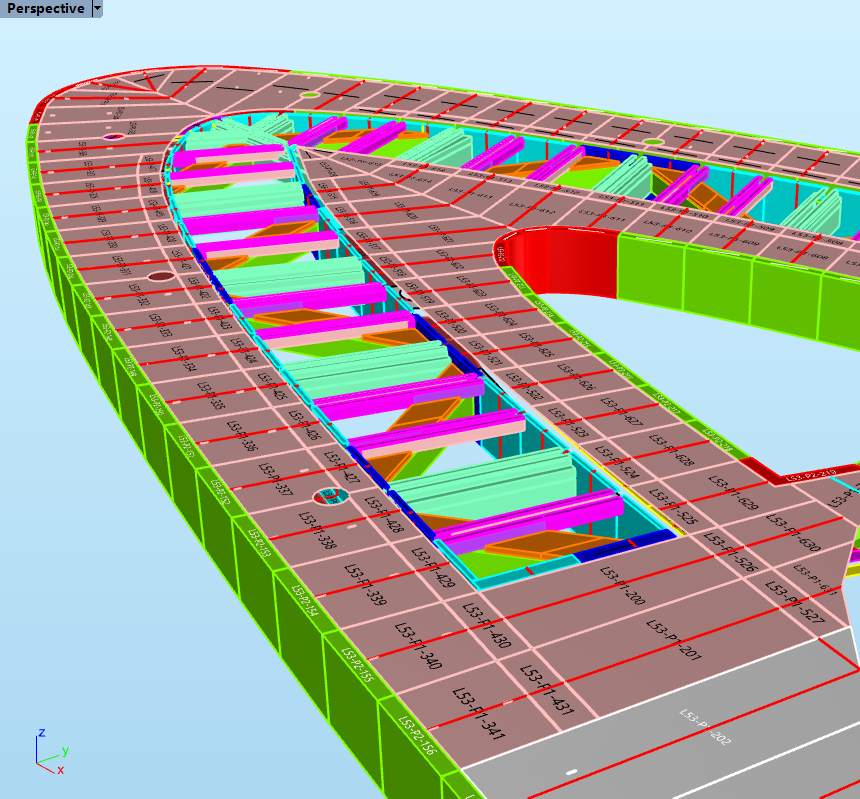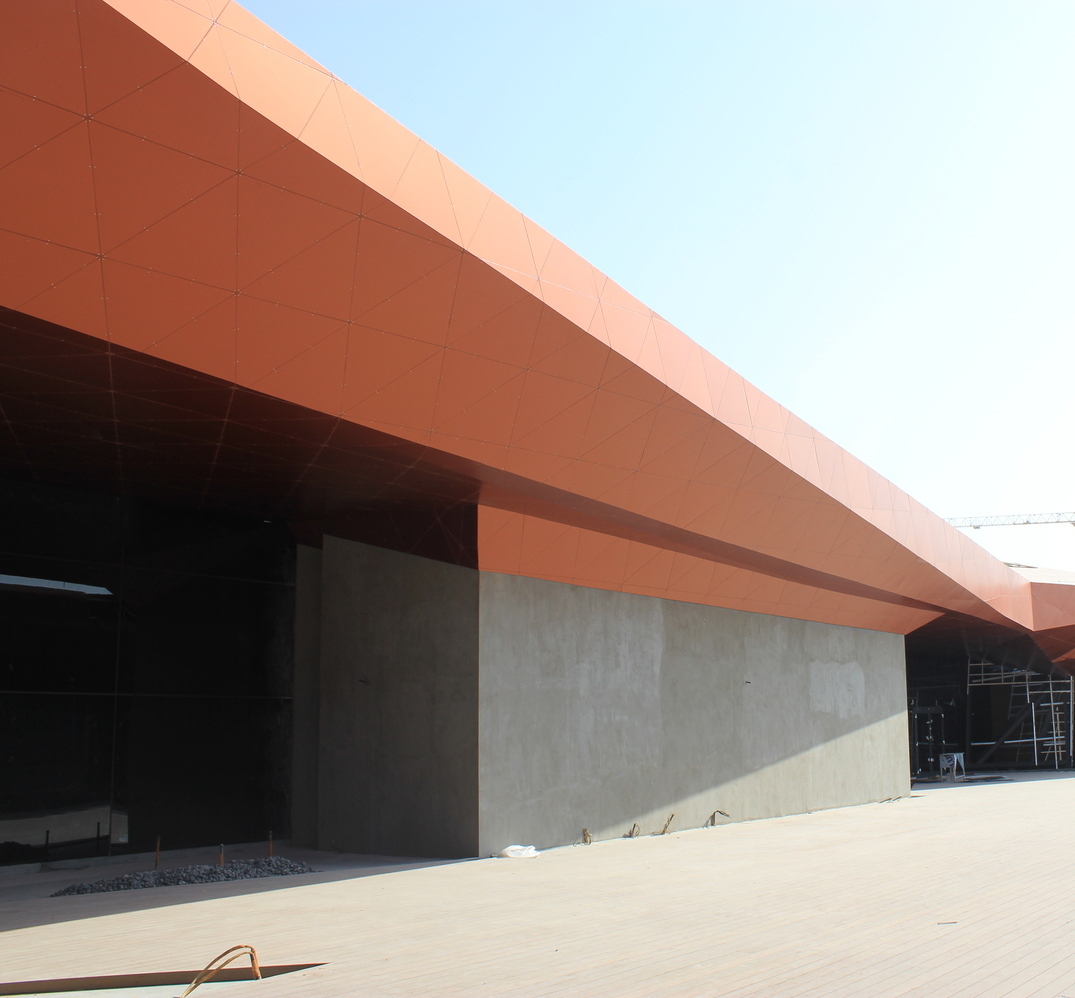 Façade Hub is a grasshopper plug-n for building a complete façade model. We have enhanced components for producing dimensions especially for aluminum/steel fabrication drawings.Façade Hub is dedicated to the façade system.to be able to automatic generate the 3d model of unitized facade via 2d section detailsto sort out the points sequance for the geometry of facadeto prepare the further detailed solid model from architectural 3d surface model.
Incrediable Facade Tool and Resources for Architects/EngineersMaking a Facade Design & Engineering is so inspiring and it's fun!
Parametric + Adapative design for Architects/Engineers Simply bring you back to the initial feeling of "design" instead of drafting

Facadehub. WIP 1.0.0.0 released on 08Apr, 2018Facadehub. WIP 1.0.0.2 released on 01Dec, 2018
ParaStaad is a grasshopper plug-in for professional structural analysis & interoperability linking Rhino/Grasshopper with StaadPro.
ParaStaad contains many components to link with staadpro,you can use it do complex structural analysis just build with rhino model.With the editor components you almost can do everythingyou can in the staadpro just with draging components.In a word,Parastaad make it very easy to build strucural model in the staadpro.
Architects don't know how to use the professional structural software?Engineers don't know how to handle the complicated 3d model?ParaStaad is designed for link parametric design and engineering, link architects and engineers as well. Professional structural analysis for nonlinear, free-formed structure is no big deal for ParaSTAAD. Even simultaneously analysis for variety of forms and analysis space frame (or truss) with detailed connections.
ParaStaad. WIP 1.0.0.0 released on 09Apr, 2018
The

one

aiming for

perfect

works
The

one

sharing

the

knowledge

to others
The

one

respecting

others even for

youth
Everyone who's

responsible

for his/her life is

Heroes
We

are a group of

people

looking for

wonderful design & engineering
We

believe

parametric

design/engineering will make

our world

better