FacadeHub & ParaStaad

-

Parametric Facade Design/Engineering Software -

Free
Ebot

-

Robot of Facade Fire Protection -

The 1st of the world
Facade 3D

-

Complicated Facade by our parametric software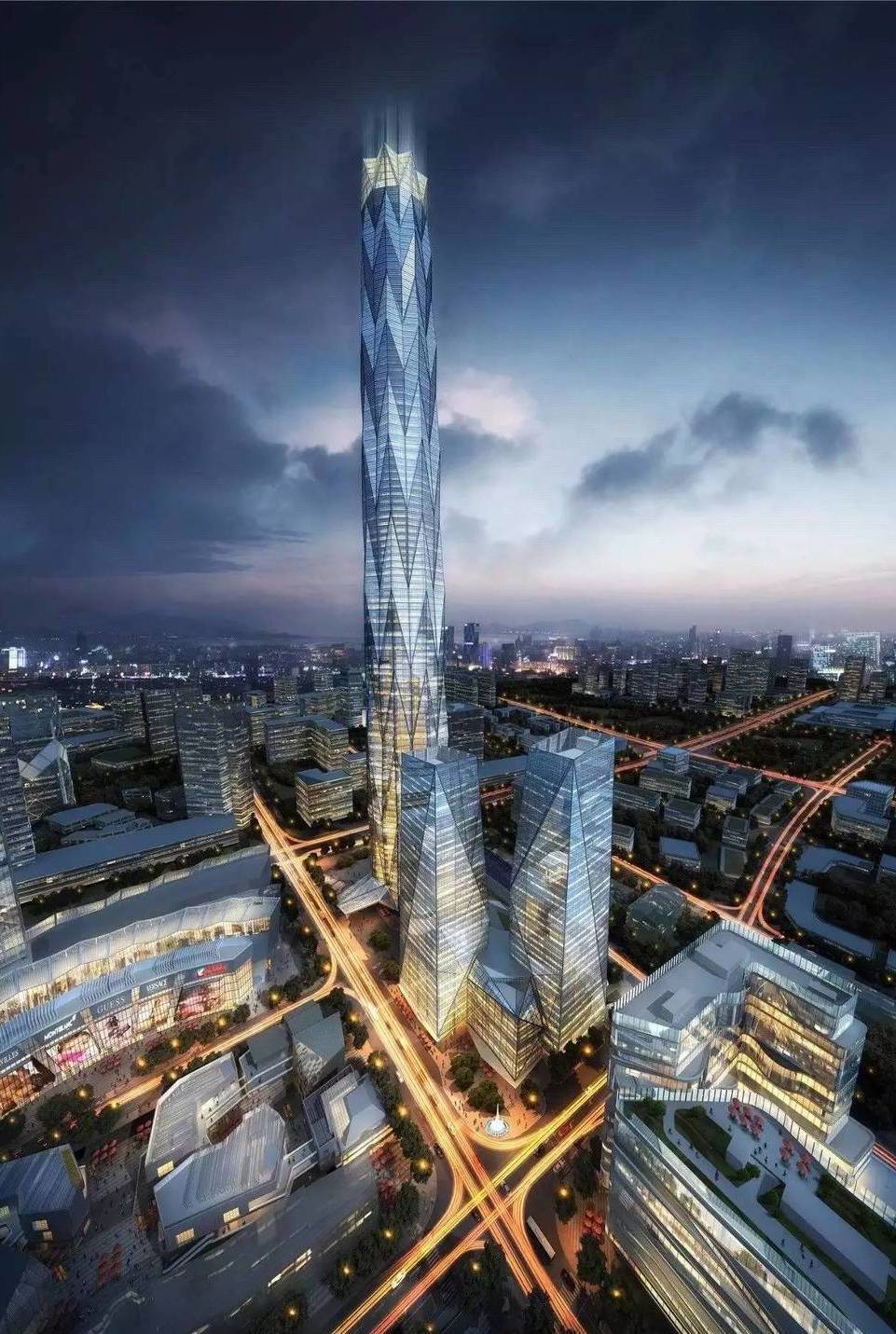 ITS THE DIGITAL BUILDING ENVELOPE
BIM 5D - Fabricable Level of Details

Rhino 3D - Develop Customized Grasshopper Component
Heroes Architects & Engineers
ITS THE DIGITAL BUILDING ENVELOPE
BIM 5D - Fabricable Level of Details

Rhino 3D - Develop Customized Grasshopper Component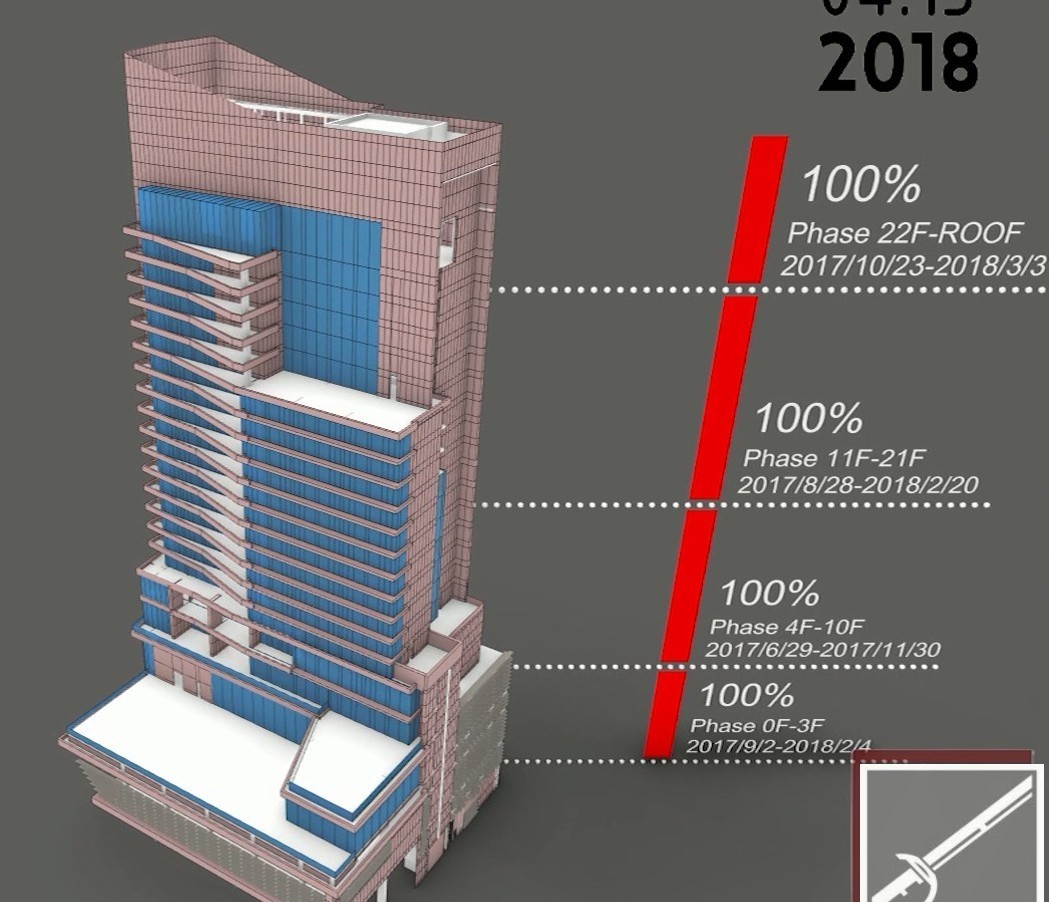 The Sheikh Mohammed bin Rashid Al Maktoum Solar Park, is predicted to be the largest photovoltaic solar power facility in the UAE region. At the heart of the Solar Park will be the Solar Innovation Centre, a new interactive exhibition facility, set to draw researchers, tourists, students, and business professionals from across the UAE.
The award winning design for the Solar Innovation Centre celebrates the unique identity of the Sheikh Mohammed bin Rashid Al Maktoum Solar Park. Based on the principles of 'divine geometry' seen in Islamic art, the Solar Innovation Centre's unique form rises to over 85m and is instantly recognisable, the design reinforces the parks' notability.
Paraaada =

Para

metric +

­­ada

ptive
Parametric + Adapative design for Architects/Engineers 
Simply bring you back to the initial feeling of "design" instead of drafting
Incrediable Facade Tool and Resources for Architects/Engineers
Making a Facade Design & Engineering is so inspiring and it's fun!
Adaptive

LandScape Section Design & Detailing
The
parametric
section design/ detailing of work set designer free from the repeat works.
Below video is a parametric landscapes detailing system we customized design for our client
We design the Parametric Design Tools/Interfaces for Architects/Engineers
Facadehub. WIP 1.0 released on 01Dec2017
We design the Parametric Engineering Tools/Interfaces for Architects/Engineers
ParaStaad. WIP 3.9 released on 01May2016
The Address Sky View is a twin tower 50 storey hotel, residence and serviced apartment development announced by Emaar in early 2013. Construction is underway and delivery is projected for 2017. Features of the project include:
- Two 50 storey towers connected by a sky-bridge
- Total of 166 hotel rooms to be managed by the Address brand
- 531 apartments / serviced apartments.
- Launched in April 2013 at average prices of AED 2,500 per sq. ft.
- Located very close to Downtown metro-station
- Project has frontage along Sheikh Zayed Road
- Other features of the complex include restaurants, ballroom, an infiniti pool and viewing deck which will have incredible views of Downtown Burj Dubai as well as the rest of the city.
AXIOM ACP WORKS
In order to reach a fully parametric design, we programmed our running project in China the fully parametric/adaptived section with 3d model, and the structural analysis is done by our interface plug-in ParaStaad.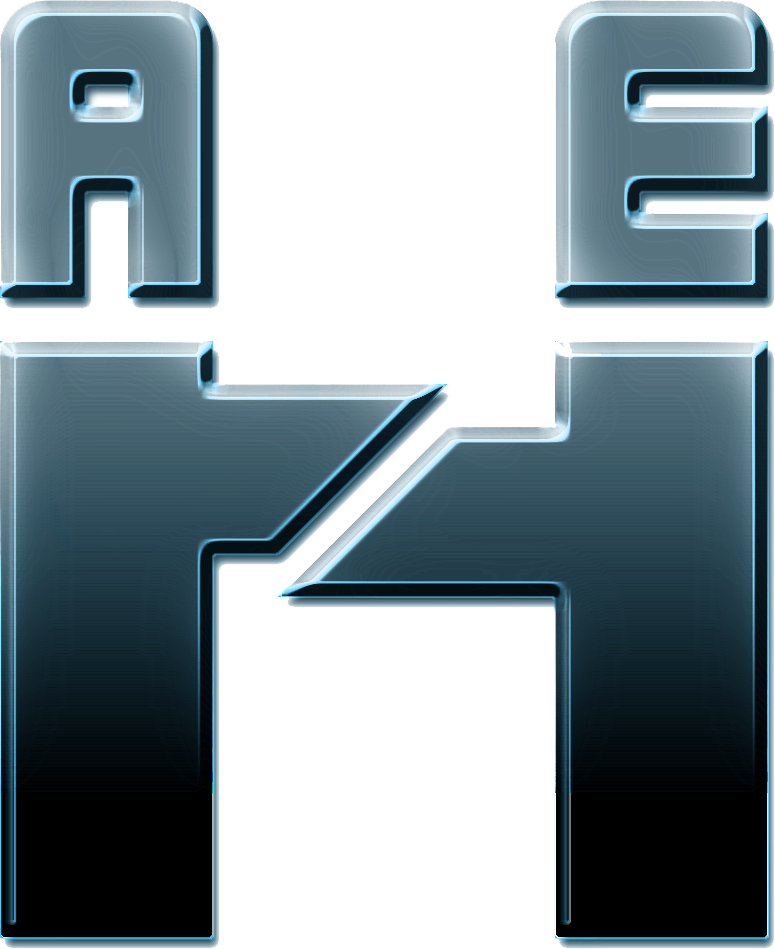 The one aiming for
perfect
works without considering you are tired already. 
The one
share
your knowledge to others without considering that's valuable experience. 
The one
respect
other's knowledge even for younger  
Everyone who responsible for his/her life is
HEROES
. 
WE
(Heroes Architects & Engineer) are a group of people whom simple looking for the most
wonderful skill of design & engineering
. 
WE
believe the future is full of parametric works and it will make our world better.
Facade Design/Engineering Services
Dubai Office
Heroes Architects & Engineers

,

E Lob Office No.E-37F-02

,

Hamriyah Free Zone

,

Sharjah

,

United Arab Emirates
Hongkong Office
27/F

,

Ho King Comm CTR

,

2-16 Fayuen ST

,

Mongkok Kowloon

,

Hong Kong
Shenzhen
Heroes Architects & Engineers

,

Zhenghe Middle Road

,

TaiCang

,

Suzhou

,

China
Shenzhen
Heroes Architects & Engineers

,

Zhenghe Middle Road

,

TaiCang

,

Suzhou

,

China