Heroes Architects and Engineers are a group of façade enthusiasts searching for a better way of designing façade.
We believe parametric programming will push façade technology into the next level.
In 2010, we started the first project by using full 3D parametric modelling and engineering. After years of practicing and development, we can now offer any types of façade modelling, design, engineering and fabrication – all done our unique facade programmers.
To find out more about us and how we can help you on launching your façade design 'rockets', please contact us.
We are expanding our family!
If you are Easily fascinated by beautiful facades;
Crazy for new innovations ideas;
and Young, energetic and bold enough for new challenges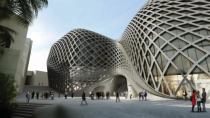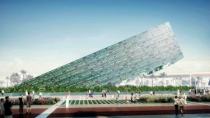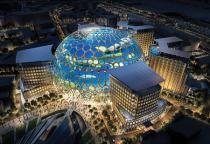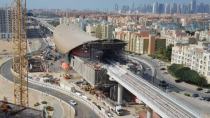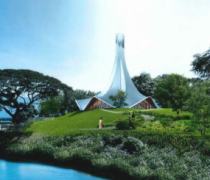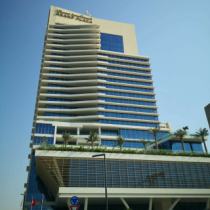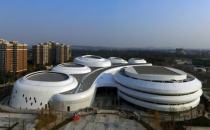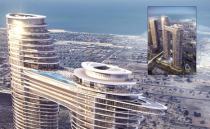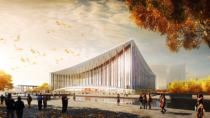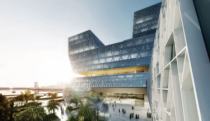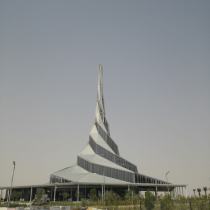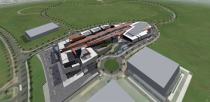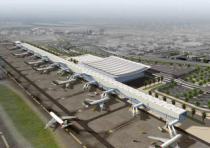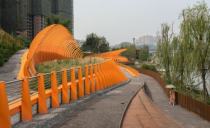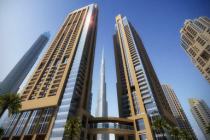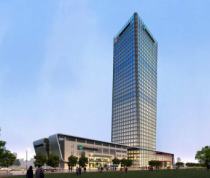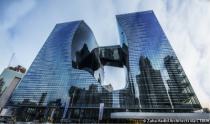 Hongkong Office
27/F, 2-16 Fayuen ST, Ho King Comm CTR, Mongkok Kowloon
Shenzhen
#201, No.1, Qianwan 1st Road, Shenzhen-Hong Kong Cooperation Zone