Architects
We design the Parametric Architects Tools/Interfaces for Architects/Engineers
FacadeHub & Paraaada.will be released end of 2016
Paraaada =
Para

metric +

ada

ptive

Parametric + Adapative design for Architects/Engineers

Simple bring you back to the initial feeling of "design" instead of drafting

Facade
Hub
Incrediable Facade Tool and Resources for Architects/Engineers
Making a Facade Design & Engineering is so inspiring and it's fun!
Adaptive Facade Embed Design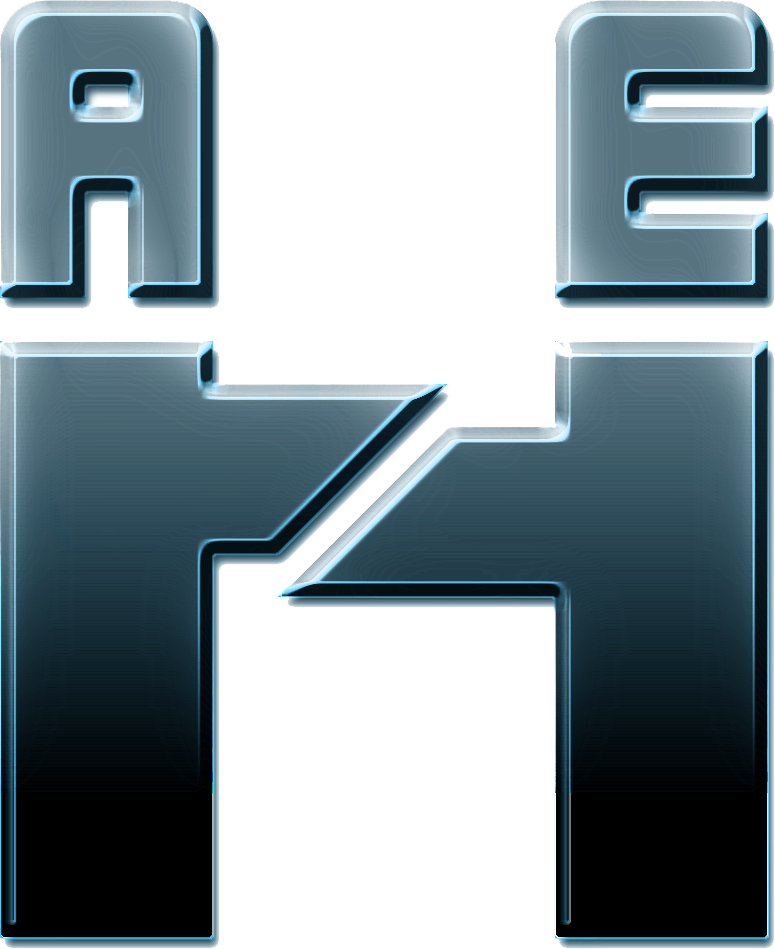 Who are Heroes ?
YOU
ARE HEROES:
The one aiming for perfect works without considering you are tired already.
The one share your knowledge to others without considering that's valuable experience.
The one respect other's knowledge even for younger
Everyone who responsible for his/her life is HEROES.
WE(Heroes Architects & Engineer) are a group of people whom simple looking for the most wonderful skill of design & engineering.
WE believe the future is full of parametric works and it will make our world better.
WIDE DOME STRUCTURE + HEXAGON ETFE
Re-design a spring water resorts. The wide dome structure was engineered by our software - ParaStaad(with Staad.Pro).Minimize the steel weight and find the equivilent length of steel beams.ETFE is a nice elements to design and we simulated the effect of air-inflation stage.More information is coming soon....
MECHANICAL LOTUS FLOWER FLOATING ISLAND
Fast proposal for a Resort project.We minimized the weight of structure and balance it with the buoyancy. The mechanical part was simulated. Both day view and night view were considered to be attractive.Each leaf is designed for fishing in the platform, when winter is coming(GOT), the lotus are able to close the leaves and keep the people warm.
PARAMETRIC SECTION & 3D DESIGN
In order to reach a fully parametric design, we programmed our running project in China the fully parametric/adaptived section with 3d model, and the structural analysis is done by our interface plug-in ParaStaad.
CHIEF OPERATING OFFICER

With over 10 years of experience in working with top Architects firm, Hugo is one of the best innovative architects we've worked with. He created plenty of user experience and parametric projects for increase the friendly feel of users.Personal motto: Play is the highest form of architects design.
Personal motto: Play is the highest form of research.
Dubai Office
Heroes Architects & Engineers

,

E Lob Office No.E-37F-02

,

Hamriyah Free Zone

,

Sharjah

,

United Arab Emirates