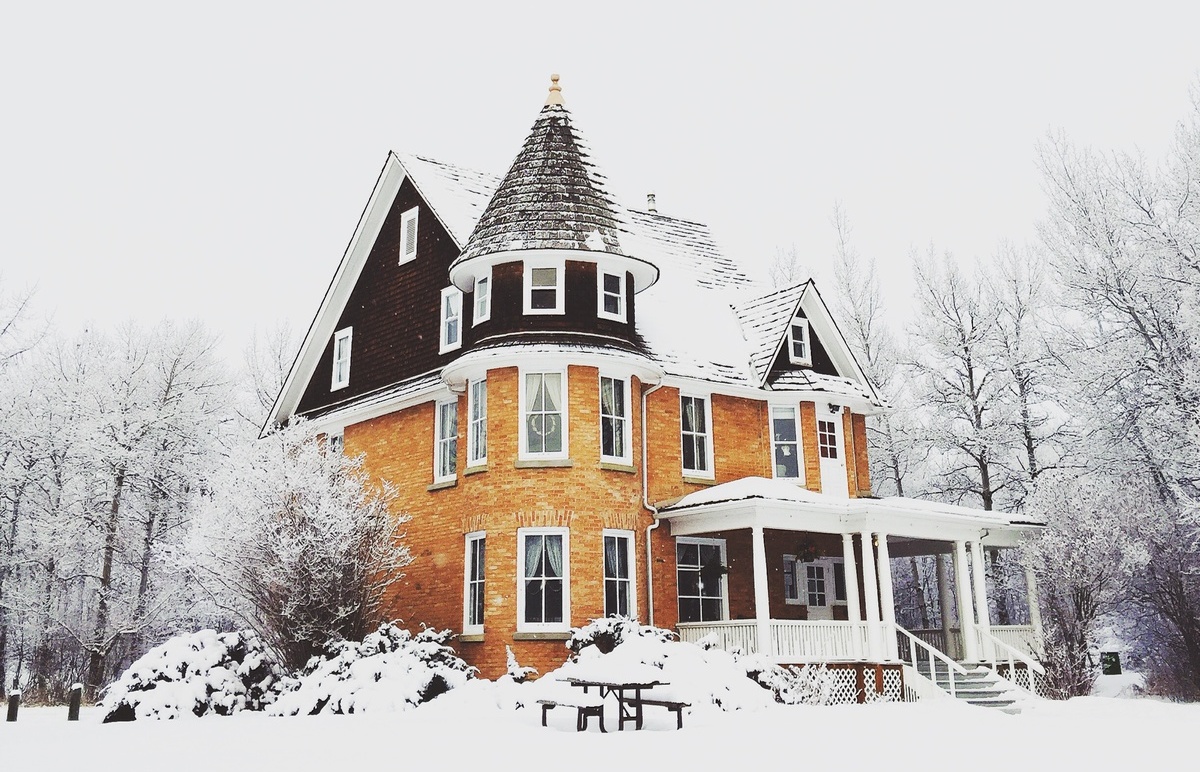 Here we show how to replace the typical 4200mm panel
procedure
1. choose the curtain system which height is 4200mm.
2. delete the two mid curtain grids. (because the transoms are already created in the unit families.)
3. pick all the rectangular panels, unlock, then change them into the unit family which I created before.
The height of panel is controlled by the height of curtain system. but the height of Transoms are difined by the parameters.