3D architecure + Engineering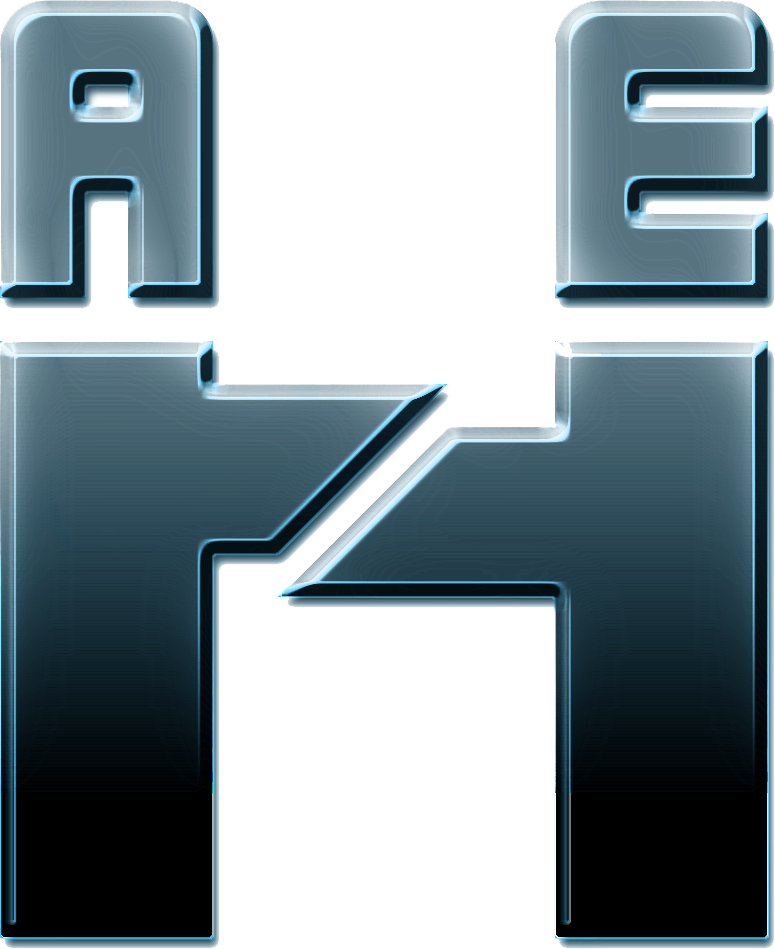 Change your mind, change your experience, ­­change the world
As a result of digitalization penetration of architects design,façade design inevitable will evolved its platform from 2D design to 3D design. 
Since 2010, we started first project by full 3D parametric model and engineering. 
After many years practice and building 3d library, now we are offering all types of works in 3D.Including: 3D façade modeling, 3D façade engineering, 3D façade fabrication, customized programming plug-in for rhino. 
We have built a long-term cooperative relations with experts across:façade design, façade engineering, building energy, building structure, analysis of algorithms, customized program for construction purpose. 
We are willing to 
 1: Share our experience, 
 2: Gain new ideas by discussions between you and us, 
 3: And as a result to help your project to get adopted the right way. 
 For more information on any of our services, or to discuss a project-specific proposal,please contact us through email: 
team@heroesae.com